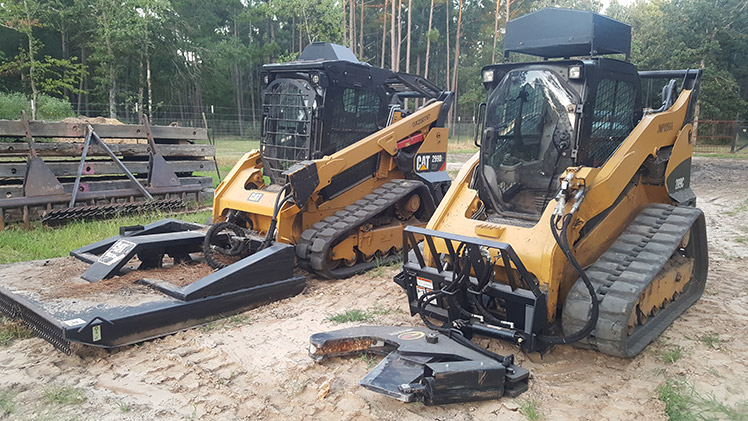 While under brushing is great for ensuring mature vegetation remains intact, sometimes developments in the Montgomery County and areas call for the removal of, or the thinning and trimming of trees. Here at Texas Ace Land Clearing, we're happy to provide this service to our clients.
Benefits of Tree Removal, Thinning and Trimming
Tree trimming, thinning and removal has many benefits in the land clearing process, including:
Allows for complete site clearing
Maintains mature trees with trimming, while avoiding structure obstruction
Promotes more vegetation growth on the ground due to lack of shade
Precision allows trees to be cleared selectively
Tailors the landscaping to the needs of your development
Our team of experts are able to help you through the process of removing mature trees from your property, so that you can use it for your development needs. Other times, you may simply need mature trees to be trimmed and thinned out in order to achieve the landscaping aesthetic you're trying to achieve. We are happy to continue serving Montgomery, Grimes, Walker and San Jacinto County residents with their tree removal, thinning and trimming needs. Schedule your appointment today to see how we can help you with your land clearing needs.